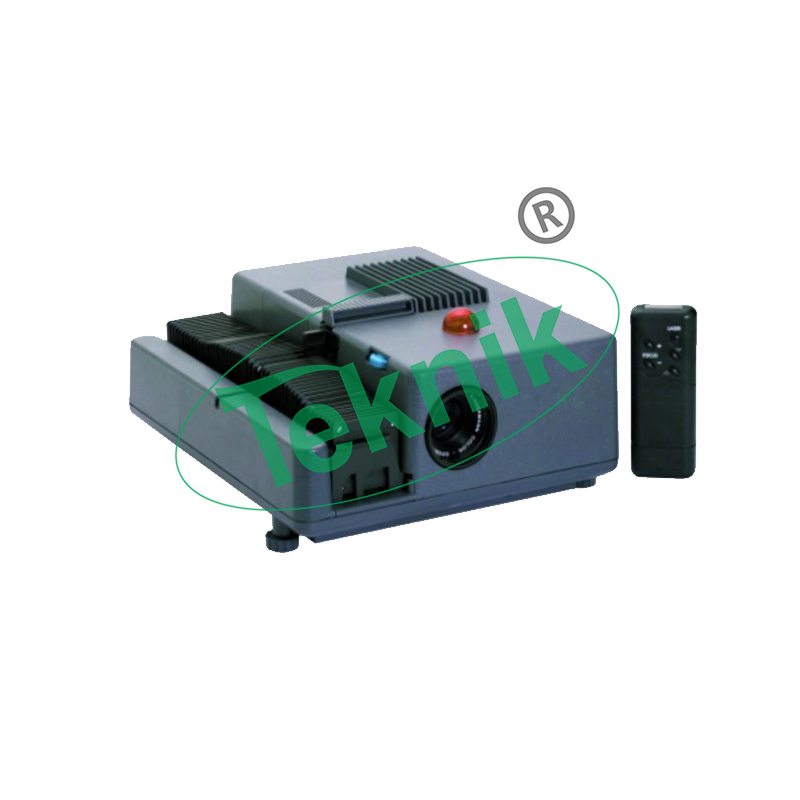 Microteknik is a committed name in the field of Analytical Instruments. We feel pleasure to introduce ourselves as the actual and sole manufacturers of the scientific instruments since 1972 under the brand name of TEKNIK and are registered as small scale Industrial unit.
We offer  Best Visual Equipments like
Automatic Slide Projector
Epidiascopes
Film Strip-slide Projector
Overhead Projectors
Projection Slide Storage Boxes
Projections, Slide Projector
For more details about Best Visual Equipments visit our site www.microteknik.com or you can Mail Us at : info@microteknik.com ,  microteknik@gmail.com  for further query or Contact Us at : +91-98960-44855 .